Hayworth Fence is Hiring!
Join our relaxed and fun team as an installer. We are looking for a professional fence installer with experience who can lead a crew or work up to leading a crew. Pay starting at $20.00-$30.00 plus benefits. Call (715) 832-0300 or email us at hayworthfence@yahoo.com for more details.
We Offer A Wide Range of Fences for Installation on Commercial, Residential, and Industrial Properties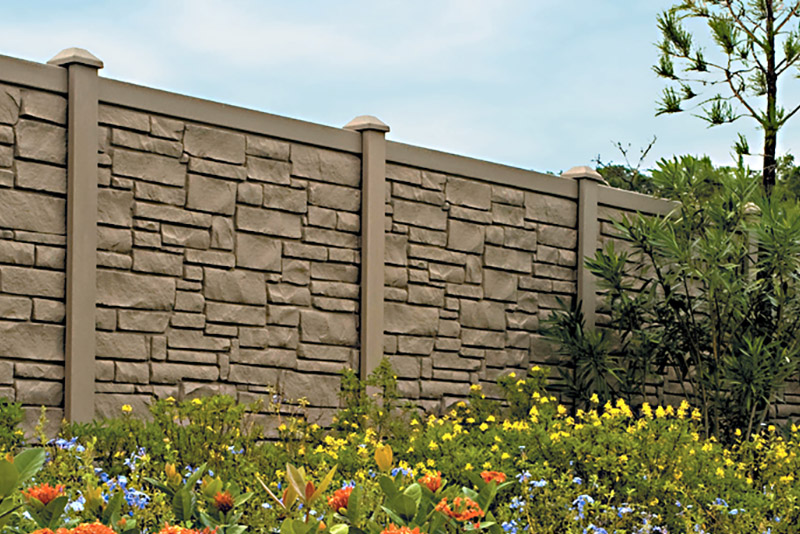 Try our easy, do-it-yourself estimator to get a quick ballpark for your next fence project
Welcome
At Hayworth Fence Company we recognize that fencing is an investment in your property, so we offer only quality products — professionally installed — to ensure years of trouble-free service and lasting beauty.
We sell and install all types of fencing for residential, commercial, and industrial customers. Contact us for a no obligation, on-site estimate and review today's fencing and gate choices: versatile chain link, low-maintenance vinyl, the classic elegance of aluminum, or the natural look of wood fencing. We follow all applicable regulations, and our company and its employees are fully insured for your protection.
Hayworth Fence Company offers a wide range of quality fencing products. Whether you are looking for containment, decorative, security, or privacy, we have a fence that will suit your particular needs.
We sell the highest quality fencing products on the market today and continually educate ourselves on what is available. We install fencing from the smallest residential site to large commercial, governmental, and industrial sites.
Hayworth Fence Co
Contact Us Today!
hayworthfence@yahoo.com
(715) 832-0300
720 N Hillcrest Pkwy
Altoona, WI
Monday

8:00 am – 4:00 pm

Tuesday

8:00 am – 4:00 pm

Wednesday

8:00 am – 4:00 pm

Thursday

8:00 am – 4:00 pm

Friday

8:00 am – 4:00 pm

Saturday

Closed

Sunday

Closed